Officers
The best way to find yourself is to lose yourself in the service of others. 
― Mahatma Gandhi
The distinguishing benefit of serving on a nonprofit board is the satisfaction felt in contributing to the common good. Many nonprofit boards are small and resources are limited. Knowing your time is of indispensable help to a worthy cause is sometimes one of the only benefits to serving, but often the most rewarding. 
Board membership expands your network contact list and is an additional credential. The process of providing oversight for an organization is a leadership opportunity allowing for professional development and personal growth. There is also a lot to learn when operating as part of a relatively small group of people in charge of all aspects of an organization.
Contact president@chattanoogapmi.org for more information on our open board positions.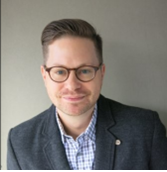 J. London Sanders, PMP
President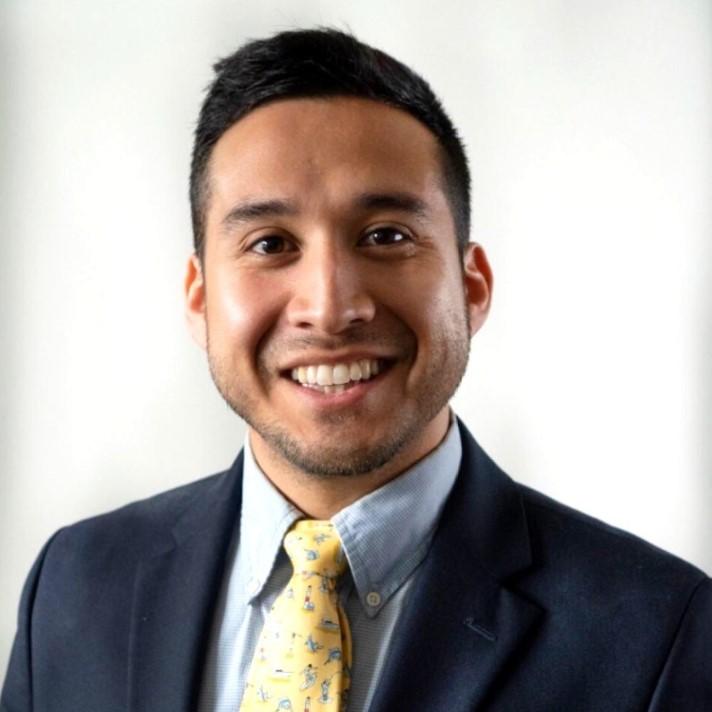 Logan Meacham, PMP
President Elect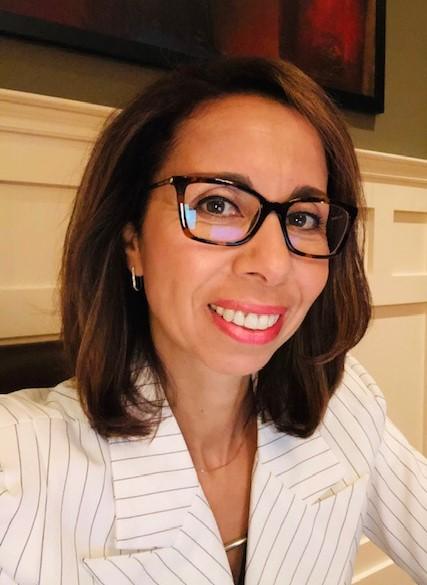 Nasera Souidi-Johnson, PMP, ITIL
Immediate Past President
Jazman Lynn
VP of Communications
Kelsey Parker, PMP
VP Programs
Ben Christie
VP of Membership
Gisela Bellina
VP of Publicity
Sara Maxwell
PMI Chapter Partner
Kitty Heite
PMI Chapter Partner
Gerald Burnett
VP Southern Middle TN Branch
Sandra Affare
Education Liaison